While you're here, check out our other publications.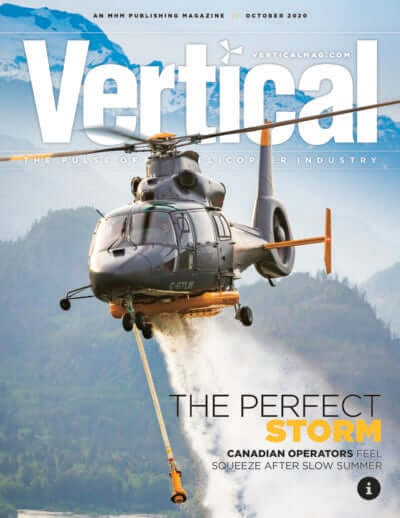 Stay up to date on conventional VTOL news with Vertical, the helicopter industry's largest and most trusted magazine. Delivered bi-monthly, with daily updates on our website.
verticalmag.com
Skies Magazine covers the best of fixed- and rotary-wing aviation in North America with insightful stories, news, and feature profiles.
skiesmag.com